Bespoke cakes for any occasion!
About
Hi, I'm Lauren. You could say I have the sweetest tooth going around. As a young girl, after being denied $1 to spend at the local corner store on lollies, (the day after my weekly $1 had already been spent on sweets) I would defy my parents by whipping up something sweet in the kitchen. Toffee, slices, cupcakes, cakes - anything to satisfy my need for all things sweet! That's where my passion for baking began. For years I have been challenging myself in the kitchen to make a bigger and better cake than the one before. The more wow factor the better! Family and friends have been telling me for years that I should be selling my cakes and I have finally decided to take the plunge.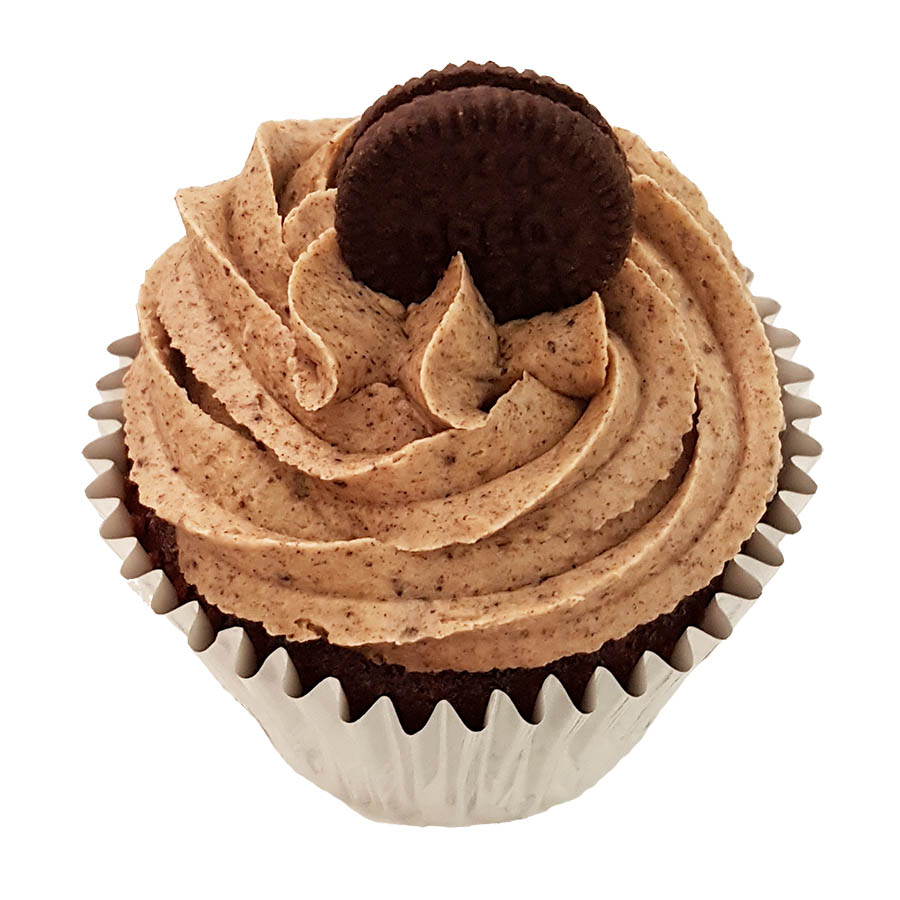 As the baby of the family, my parents always called me Bub. As I've gotten older it has morphed into a range of different 'bub' varieties, one of which is Bubbles - thanks for the name inspiration Dad!
I'd love for you to try one of my cakes and see what you think!
Featured Cakes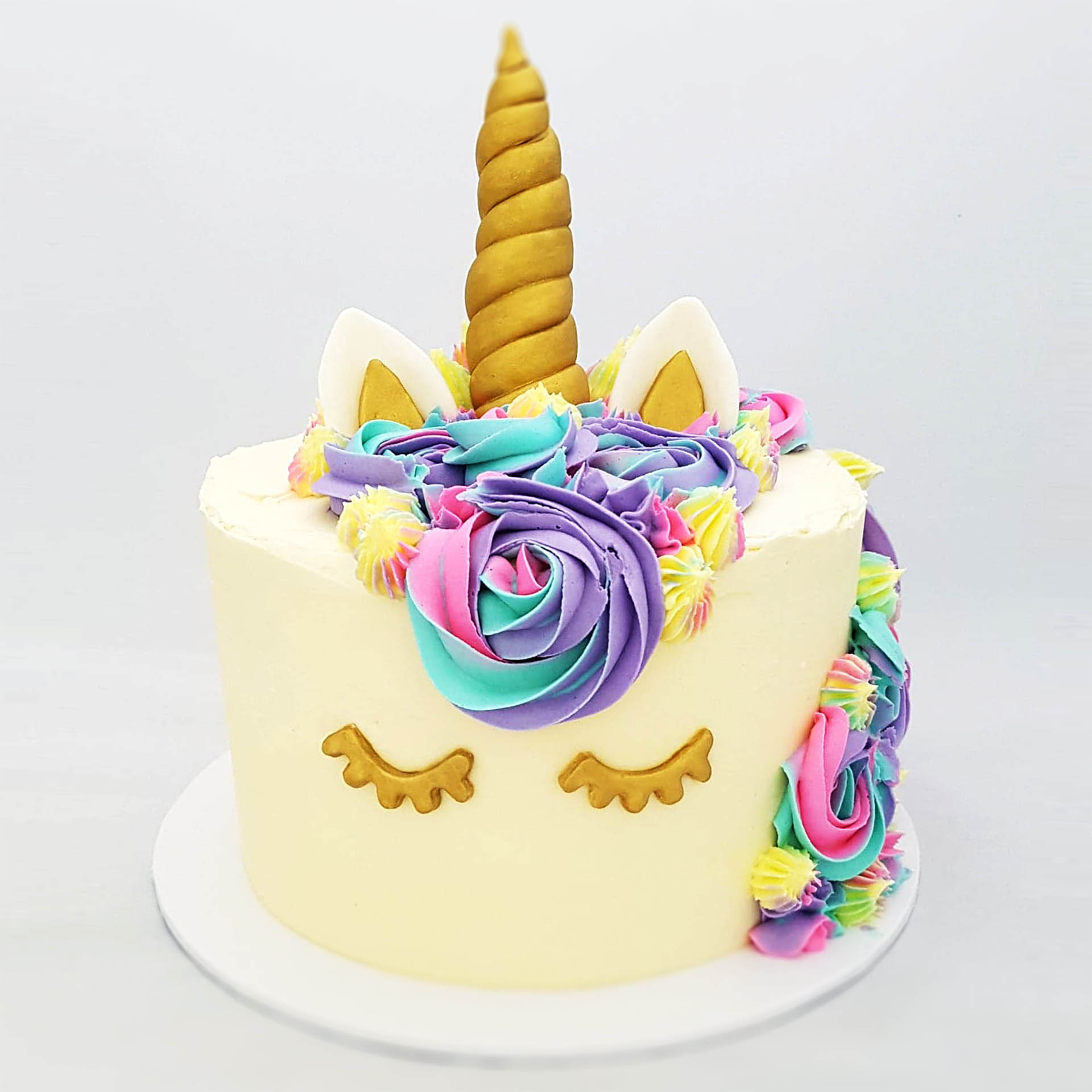 Unicorn
6" round, 4 layer.
25–30 pieces
Matching cupcakes available, from $160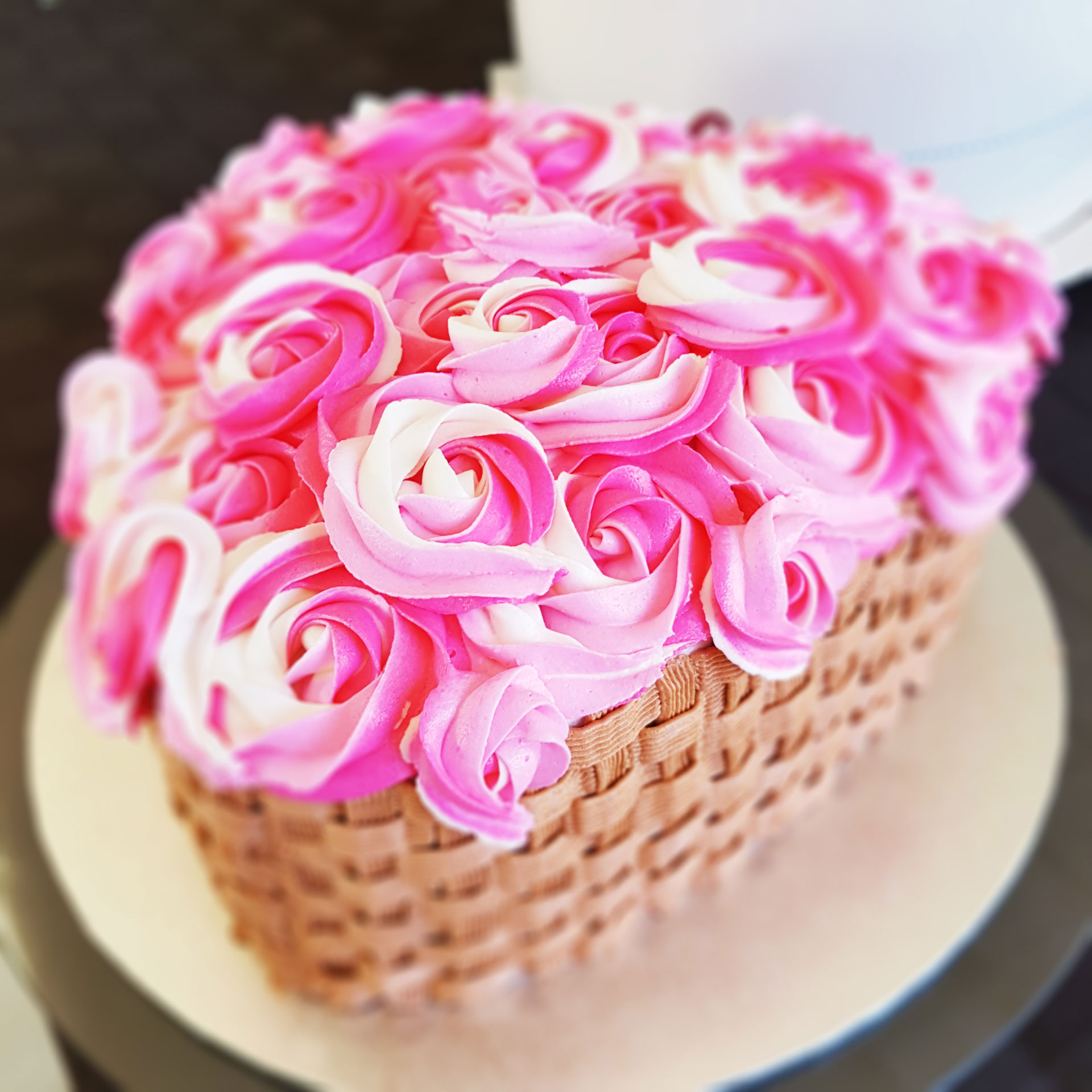 Basket of Flowers
10" heart shaped, 2 layer.
25–35 pieces
from $150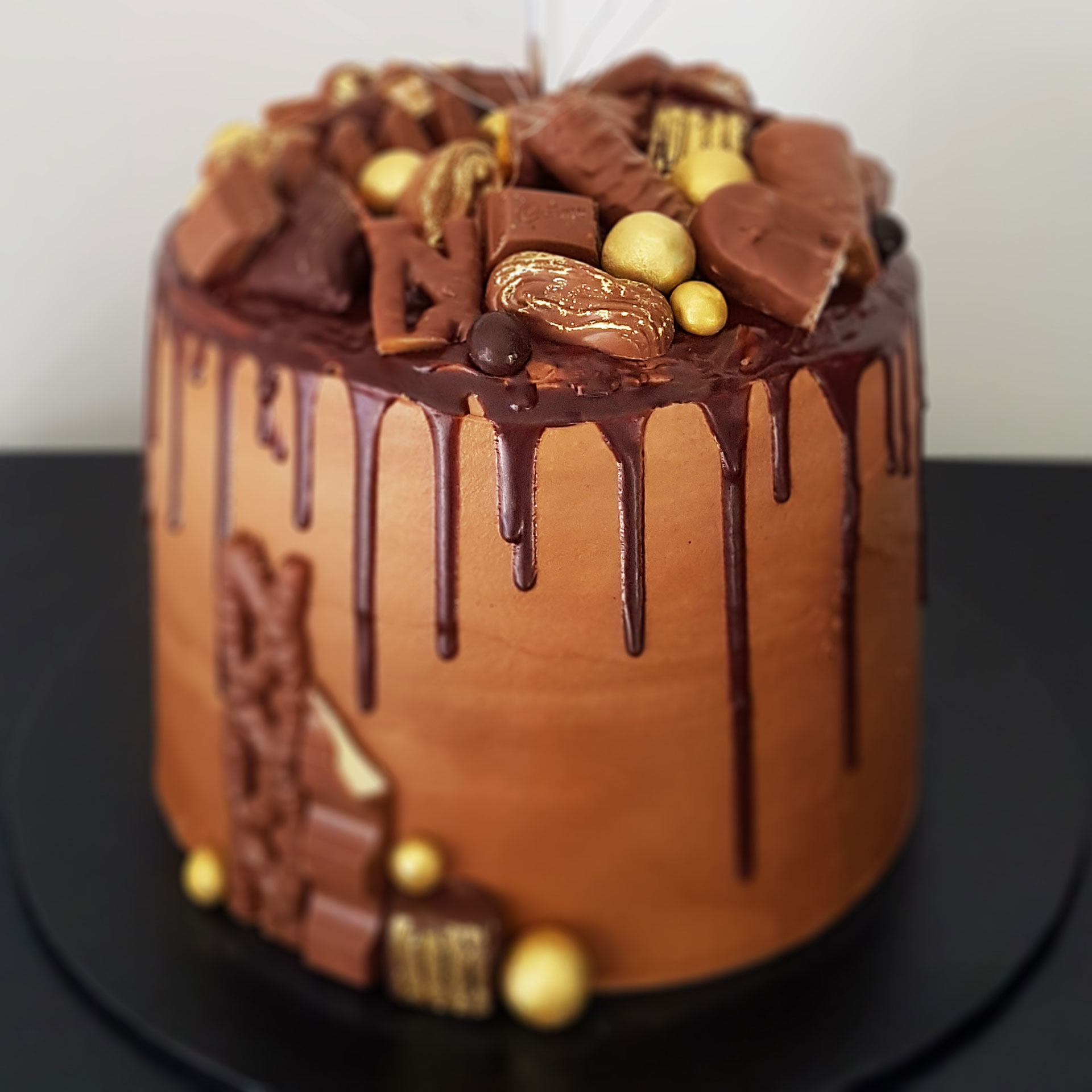 Chocolate Drip
7" round, 4 layer.
25–30 pieces
options available, from $160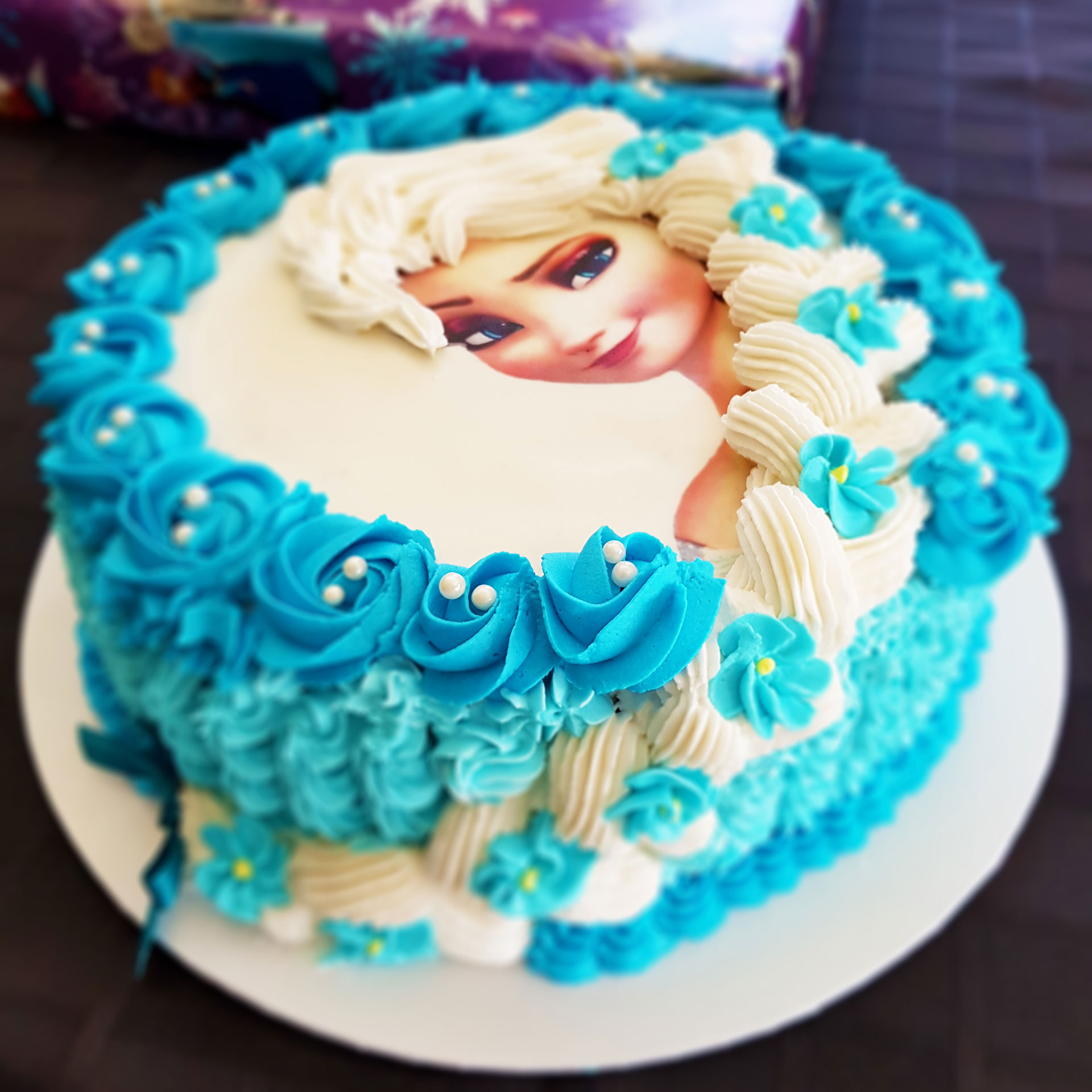 Princess Elsa
10" round, 2 layer.
20–40 pieces
options available $140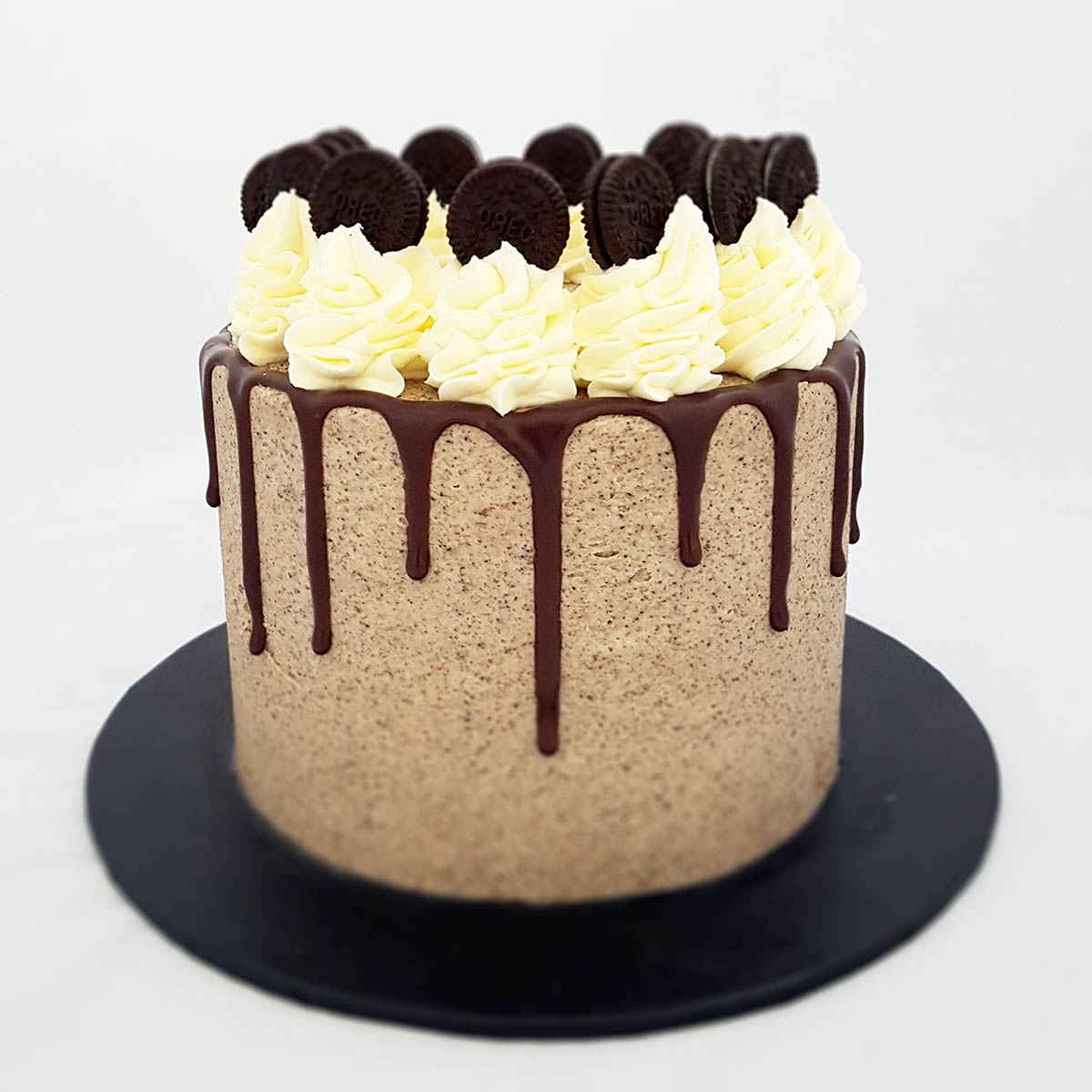 Cookies & Cream
6" round, 3 layer.
12–16 pieces
Matching cupcakes available $75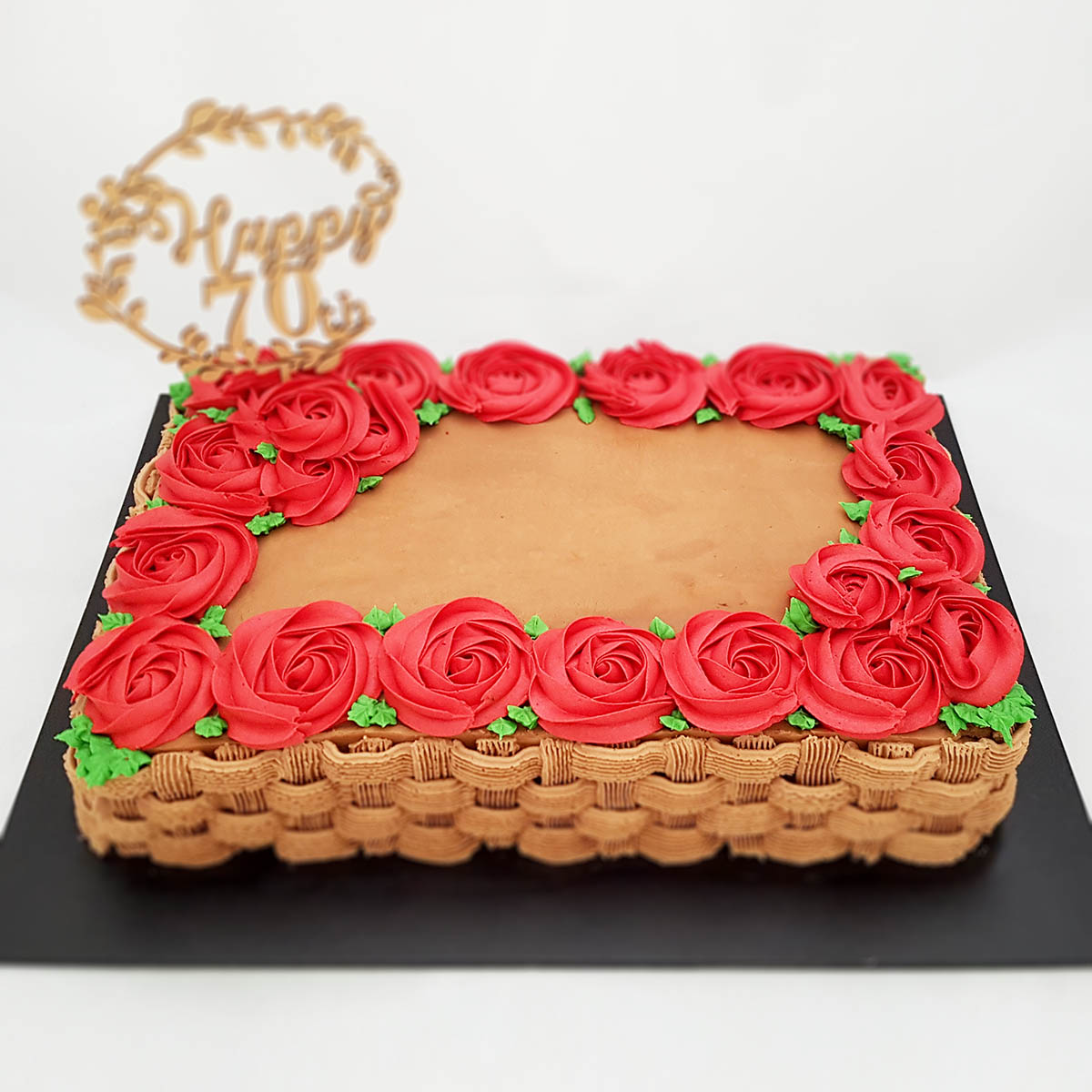 Rose Box
32 x 22cm, 2 layer.
32 pieces
options available, from $150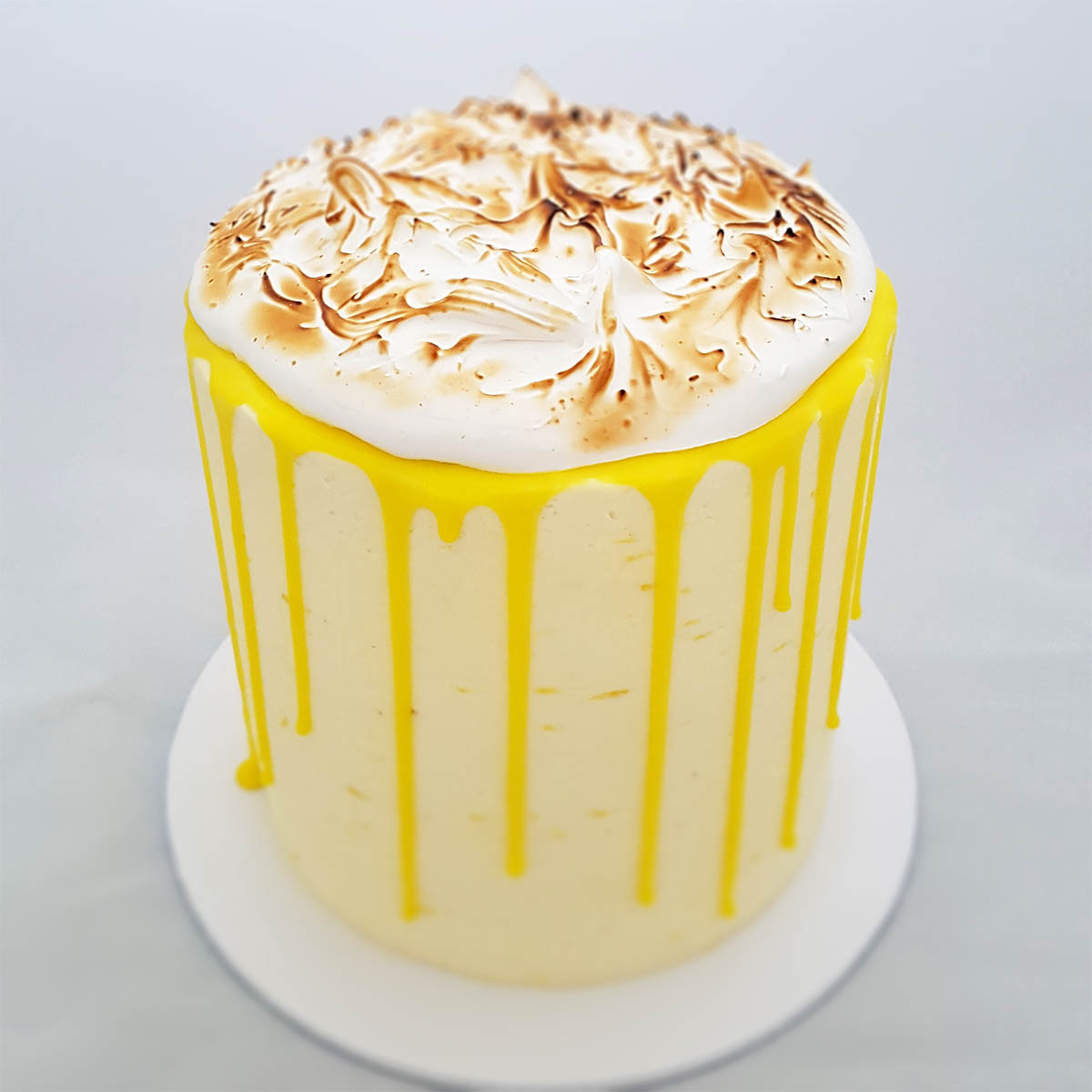 Lemon Meringue
6" round, 3 layer.
12–16 pieces
Lemon curd filling $90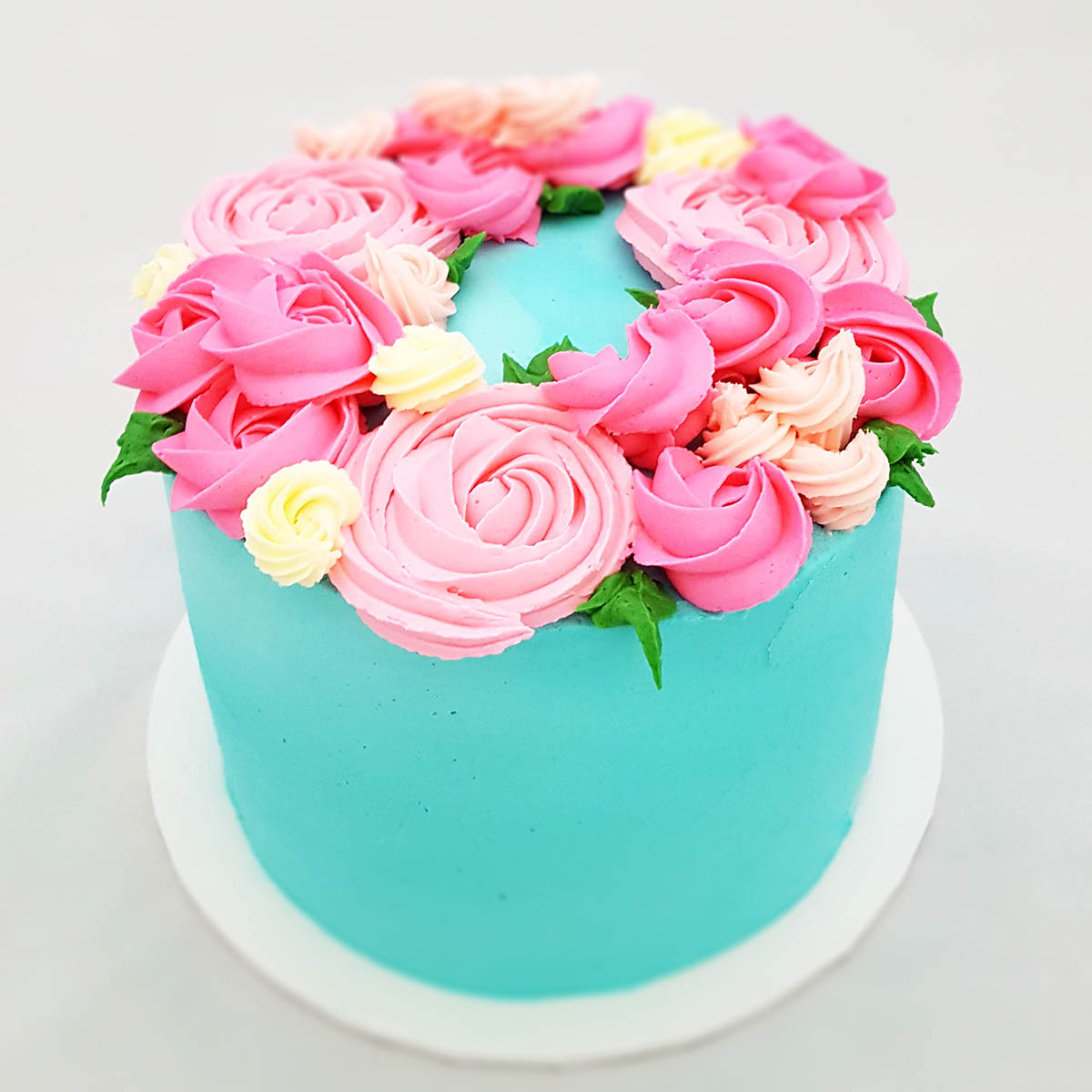 Wreath
6" round, 3 layer.
12–16 pieces
Choose your colors $85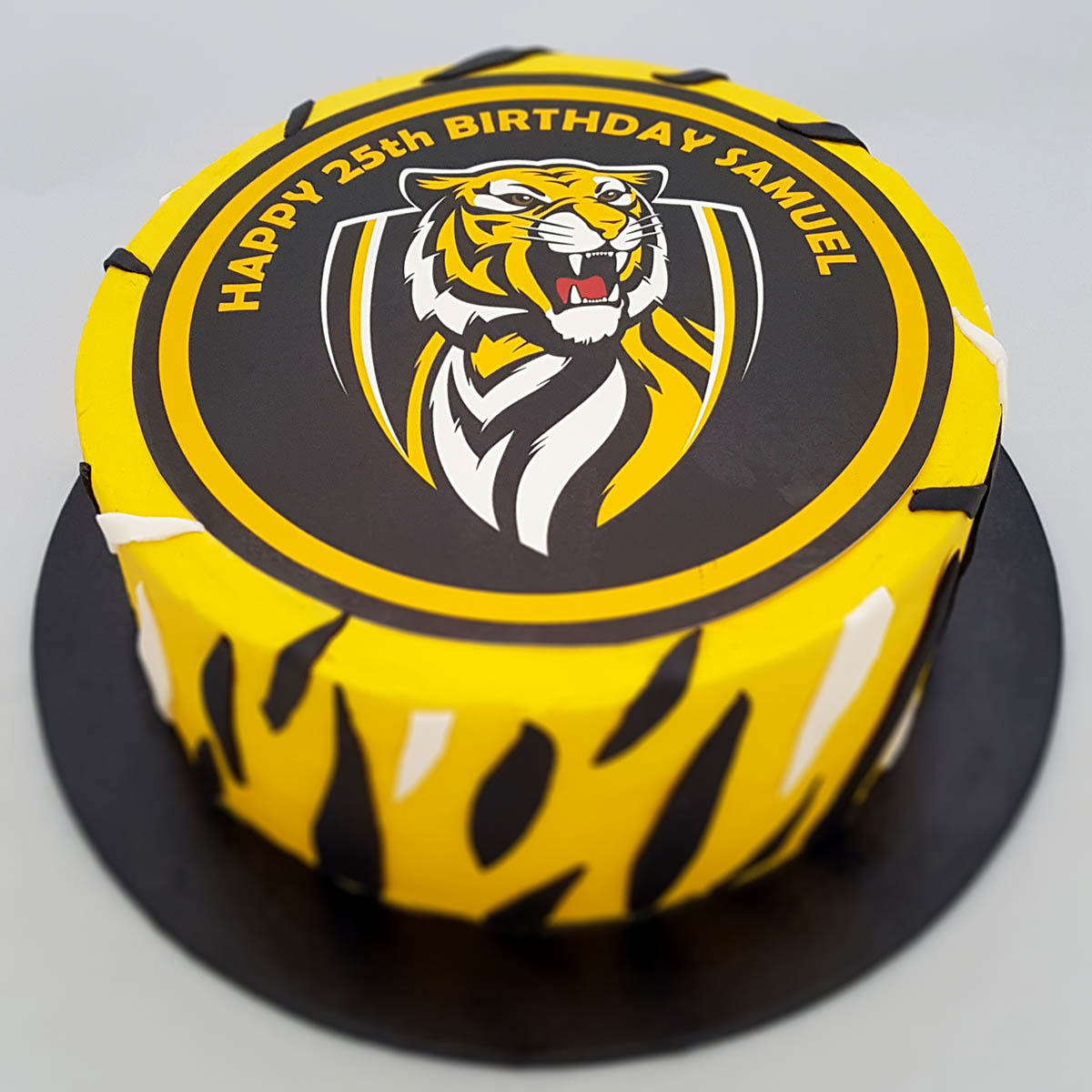 Team Supporter
10" round, 2 layer.
20–40 pieces
Options available $140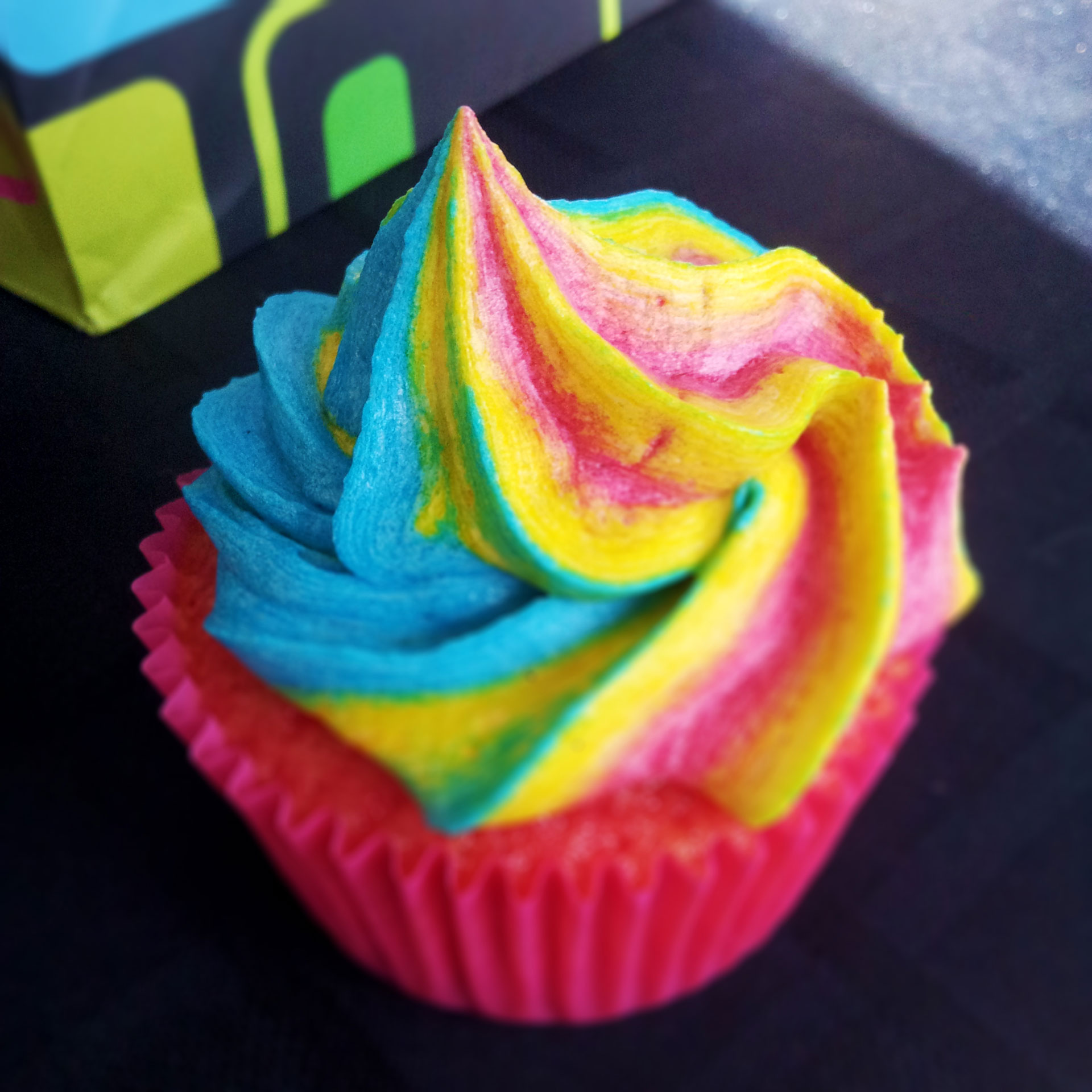 Cupcakes
Basic or Deluxe
Various designs and styles
1 dozen, from $48
FAQ
How do you recommend I cut my cake?
The traditional way to cut a round cake is usually the most inefficient way! You can definitely cut your cake this way, but if you're trying to feed a lot of people or if you only want small pieces there is a way to cut!! Click here.
Do you deliver?
Delivery fee of $25 for 20km around Mango Hill/North Lakes. Other locations are welcome and will be quoted on request. Pick up in Mango Hill.
Can you provide custom toppers, flowers, edible images?
Yes. I can arrange these but require 3 weeks to be able get these made and delivered.
Do you do Gluten Free?
Yes I do. Please let me know if you need Gluten Free. There will be a small additional charge for this.
What other cake flavours do you do?
As a standard I do vanilla and chocolate cakes. I can do pretty much any other flavour you'd like. Red velvet, white choc mud, choc mud, lemon, carrot, hummingbird.
I am also happy to add fruit into cake batters or jams/curds between layers of cake. Please let me know what you would like and I will quote accordingly.
What do you need to know when I enquire for a quote?
In order to give you a quote, I need the following information:
- A picture of a similar cake to give me an idea of what you would like
- Flavour of cake
- Number of people you need to cater to
- Date required
Contact
Proudly Local
Mango Hill, Queensland